Single Bike Syndrome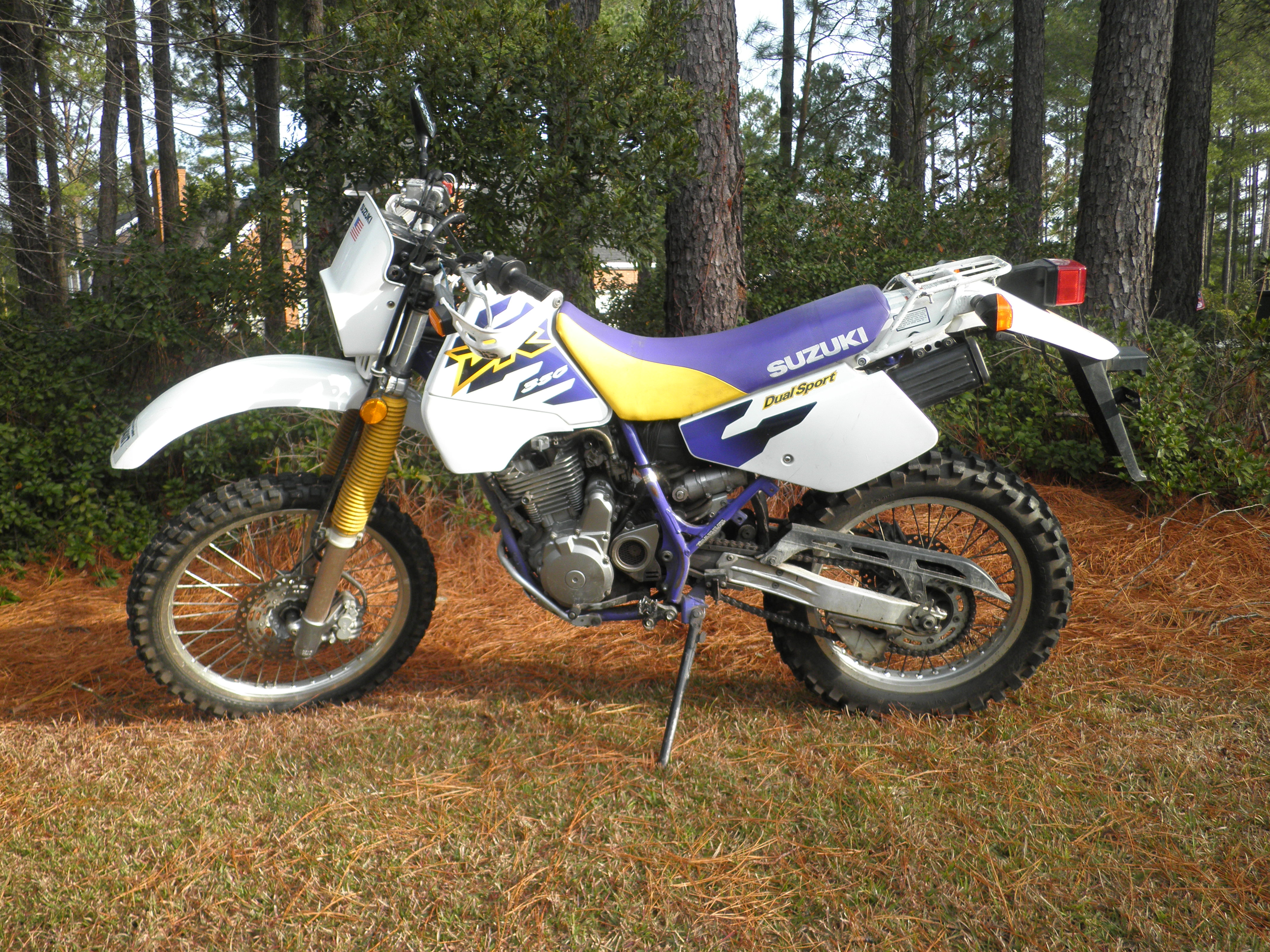 |
Is this an affliction or an alliteration?  To anyone who has been a motorcycle nut it is definitely an affliction.  I have rarely suffered through single bike syndrome since I discovered motorcycles over 40 years ago.  I have always felt that if it is good to have one motorcycle than it is great to have several.  For the first time in over 20 years, I am afflicted.
I have owned 32 motorcycles since 1967.  In 1972, I discovered the joys of owning multiple bikes, a 1971 Honda SL175 and a 1972 Kawasaki 500 in all its screaming orange glory.  Since then I have never been without a dirt bike and rarely been without a street bike.
Fast forward to 2013.  Many years and many miles later.  Priorities and bodies change.  As I approach retirement age I have taken a long look at my stable of bikes and the memories.  As much as I love riding my bikes, I also love to sit in the garage with some Hendrix blasting and remember the places and the people.
I bought my 1981 GL1100 Standard in 1993 with 13000 miles on it.  It was probably a 9.5 when I bought it but I bought it to ride rather than look at.  When I met my wife, she had two young children.  My now step-son and I took many long rides on the Goldwing and we learned to trust and maybe understand each other.
I bought my 1998 DR350 in 1999 with 250 miles on it.  The owner had been in a motorcycle accident many years before and thought he was ready to ride again.  I will never forget the sadness in his voice when he told me that he found out he was not ready.  I used to take my now step-daughter on rides around the neighborhood with her screaming "Pop a wheelie!"
The DR350 was the more difficult of the two.  Before I bought this bike, I had mostly ridden alone.  After I got the bike, I started trail riding with several separate groups.  I know for a fact that at least two of them kept inviting me along for comic relief because I fell so often but I have great memories of long, exhausting Saturday rides.  I won't be getting another true dirt bike.  "Health forces sale" is an awful way to start a classified ad.
Last year I read a quote by Eckhart Tolle that resonated with me.  To paraphrase, he said "eventually you will give up everything."    Somehow it made it easier to start giving up "things".  At some point, I started to feel as if I didn't own them.  They really owned me.  
Now that the bikes are gone, I take great comfort in knowing that the new owners feel as strongly about motorcycles as I do.  I get an email update from one or the other almost every week telling me of their new adventures.  I appreciate it because in a way it extends my emotional ownership.  Emotional ownership is much less expensive.  Besides, they are just inanimate objects aren't they?