Dual Sport Riding Around Fitzwilliam, NH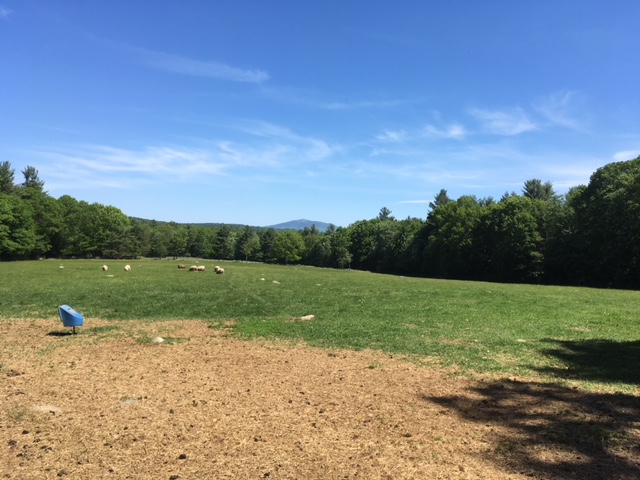 |
Dual Sport Riding Around Fitzwilliam, NH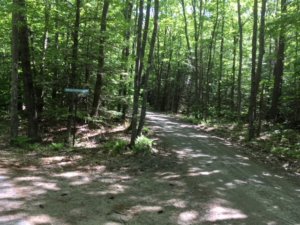 As I seem to do most of my dual sport riding along Rt 119 I figured I would continue the theme a little farther west.  Fitzwilliam is a small, historic town with many original buildings still standing.  It also has many miles of dirt roads that lead to all kinds of interesting places.
As you continue on Rt 119 through Fitzwilliam you will see a sign for Rhododendron State Park about 1 mile on your right.  Take this turn by the old bicycle shop onto a paved road.  Two miles in you will come to the park on your right.  This is a good spot to take a break if you so desire.
As you head down the dirt road that brings you to the park, you can bear right on another dirt road that continues for several miles and brings you by Rockwood Pond.  This is a very nice ride that will cross a rail trail that is now off limits to us but used to provide lot's of enjoyment to us dirt bikers.
Stay on Rockwood Pond Road until you see Sunset on your right and this will loop you back to Rhododendron.  This time keep going past the State Park and the road turns to dirt and gets more fun.  This is a several mile long road that eventually bears left on to Old Troy Road.  However, if you pull up your trusty Google maps you will see that Rhododendron goes straight.
Indeed it does. This is a classic NH class VI road.  You will want to use caution on it but by the time it hits Morgan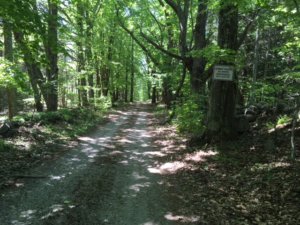 Road, it has become civilized again.  Take a left on Morgan, which has many signs that make you feel totally unwelcome but is a public road.
You will now be back on Rt 119.  You will want to take a left and head back towards Fitzwilliam.  When you get to the stop sign where 119 goes left, you will want to go right.  This is E. Lake Road which is unfortunately paved, but will lead us to more good stuff.  Keep an eye on your left for Brigham Hill Rd. N, an impressive name for a non-paved road which very quickly turns into a non-maintained class VI road.  This is one of my favorites.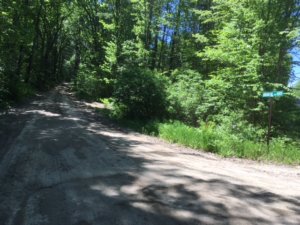 If you stay on E. Lake Rd and take a left at the T, you will shortly connect up with Brigham Hill Road where you will turn right as the road is now unpaved Howeville Rd.  which eventually becomes Laurel Lake Road.  This is a nicely unpaved road through a mostly undeveloped area.  There are many more unpaved roads to explore in this area and I highly encourage you to wander aimlessly and enjoy every mile of it.
If you are not done yet, read Dual Sport Ride Around Fitzwilliam, NH Part 2 to continue the fun.
I will shortly be adding another post that will continue the fun in this area as well as take you to another area close by that seems to have unlimited possibilities.  How's that for a tease?