GTF – RIP or We Have Met The Enemy And He Is Us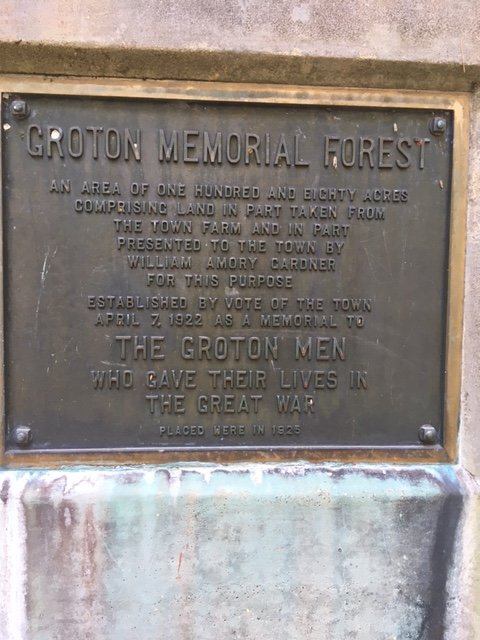 |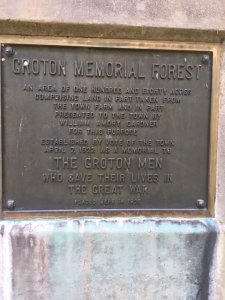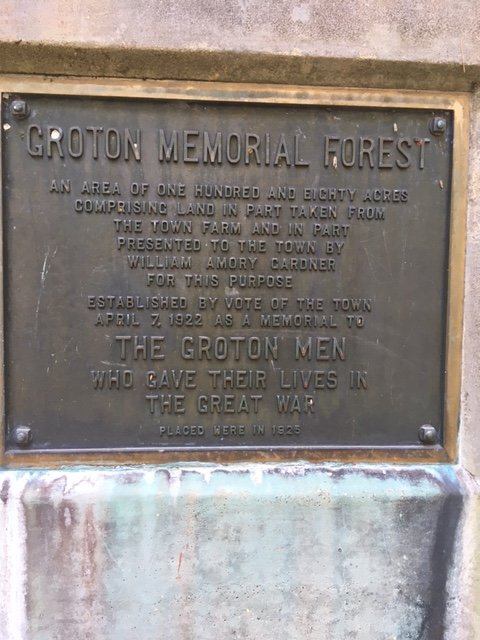 As a lifelong dirt bike rider growing up in Massachusetts, you learn to live with the fact that you will be riding illegally most of the time.  There just are very few legal options and many of the legal OHV areas that used to exist are now off limits.  One such place is the Groton Town Forest aka GTF.
Before I continue my tale of woe, this is in no way an indictment or condemnation of the town of Groton.  I am only using this situation for illustrative purposes.
I discovered GTF accidentally while riding power lines and railroad beds in the area.  The first encounter was actually from a back entrance off of a railroad bed.  It was several trips and several hours of blissful riding before I got around to the front and discovered where I was.
The Groton Memorial Forest was dedicated in 1922 in memory of the local solders who died in WWI.  I have been told that it was for all users and all uses and so it became a place where people on bicycles, dirt bikes and horses all intermingled.  In all the years I rode there, I found everyone seemed to get along and be happy there was a place like this available to us.
In order to get to the entrance to GTF, you drove through a bucolic farm and hay fields.  That continued through the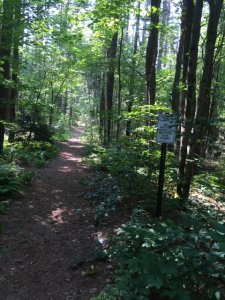 real estate downturn of the late 1980's and well into the 90's.  Eventually the real estate market turned and prices soared in beautiful towns like Groton.  Instead of bucolic fields, you now drove through a large subdivision filled with very large houses.
I always loved getting up early on Sunday's grabbing a cup of coffee and heading to GTF. There were miles of single track trails and very few users normally.  One Sunday as I unloaded the bike, a group of dirt bikers pulled in to unload as well.  One of them unloaded and old 2 stroke with an extremely loud expansion chamber and decided to warm the bike up an the only trail that paralleled the back yards of the new houses.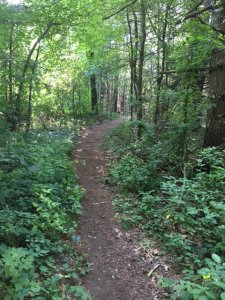 There were myriad trails he could have chosen that led away from the houses but for some reason this was the one he chose.  I could just picture people on their back porches reading the paper and enjoying the morning.  When I got home, I told my wife that it wouldn't be long before GTF would be shut down to bikes.
Less that a year later, my beloved GTF was shut down to motorized vehicles due to possible damage to the aquifer.  I still go back and hike occasionally but it's just not the same.  We should always remember that our actions have consequences.