Dual Sport Biking- Go Big Or Go … Small?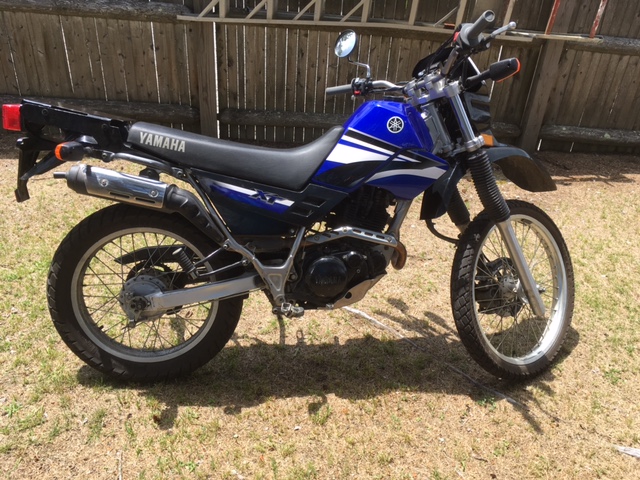 |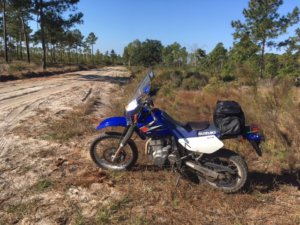 What is the dual sport bike that blends the perfect amount of power with the perfect amount of weight and handling? As a long time dual sport rider, You might think I have the answer.  My first "dual sport" was a 1969 Honda CL350. For me at that time, it was the perfect bike.  I could go anywhere and when I dropped it in the woods, I could pick it up.
Time marches on.  I have had a series of on/ off road bikes ranging from a Yamaha 100 to a Suzuki 650 and everything in between.  I have loved every one of them (well maybe not the early '80's XL500 with no electric starter) and ridden many miles off road.  Here is what I discovered.
As I have gotten older, I have grown to like small, light bikes like my Yamaha XT225 for single track New England woods riding. Unfortunately there are less and less places to ride legally or illegally for that matter.  I have found myself riding longer and longer distances on road and much fewer miles off.  The idea of arrest or fines doesn't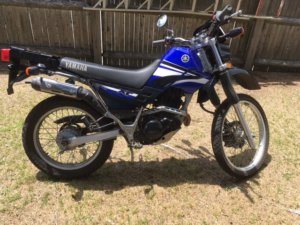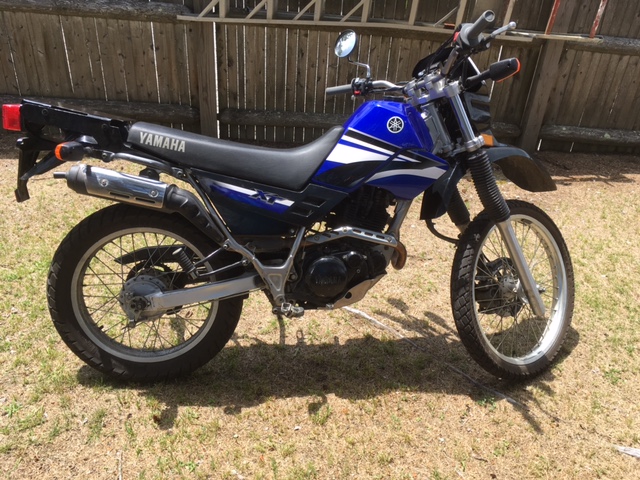 appeal to me.
Bring on my Suzuki DR650.  This bike is great for riding long distances on the road and also woods roads.  This is the bike of choice for riding when I am wintering in the south.  There are many miles of unpaved roads as well as National and State Forest roads to explore.  I have put almost 25000 miles on this bike in the few years I have owned it.
What Is The Verdict?
So there you have it.  While I wouldn't want the DR650 on a muddy, rock strewn single track trail neither would I want the XT225 on the high speed southern roads.  Together they form the perfect blend of weight and handling.  Most of all, they are a blast to ride in their ideal environment.